Top 10 Most Celebrated Festivals In India 2023-2024 | Most Famous Indian Festivals | Best Popular Festivals In India | Top 10 Major Festivals List | Most Important Festival:- is known for its best cultural and traditional values all over the world. It is a land of various religious diversity enriched with wealthy moral values and customs. Festivals actually pave a way for each religion and each state to make happy relations with their family members during these seasons.
India is a country with almost different states; each state experiences their own festival heritage to explore their religious values. India makes all types of festival celebrations possible with its different category. Here are the different festivals which had been celebrated in India throughout the year. Each festival will own a separate season due to its old history.
Top 10 Most Celebrated Festivals In India 2023-2024 | Most Famous Indian Festivals
Related: Top 10 Best Lawyers in India
10. Christmas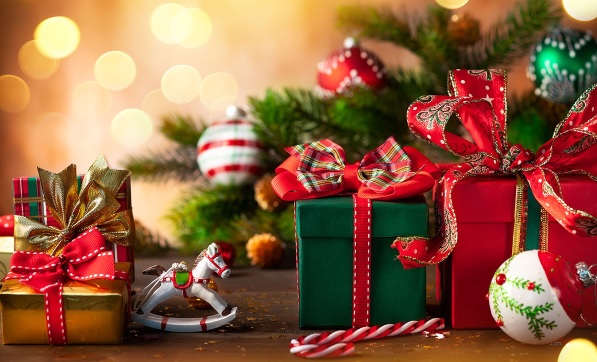 Christmas – it is an annual celebration for every Christian who belongs all over the world. In India, Christmas will give a feast of joy for the Christians and they celebrate this most important festival on December 25th of every year. The best special part lies in this festival is the Christmas pudding, and it almost shared with other religions and friends. The popular derivations were Santa Claus, gifts and Christmas cards. This festival makes a joyful excitement to the people and it is celebrated on behalf of Jesus Christ's birthday.
9. Makar Sankranti/Pongal
It is celebrated as the day of harvest and it is called as Makar Sankranti which is celebrated during the month of January 14th of every year. On this day, people pray to God Sun and they even exchange the Pongal, a sweet dish with their neighbors and friends to cherish their happiness. They thank God Sun for making good harvest and decorate the house with fruits, leaves, and floral drawings.
8. Navaratri
This festival is also called as Durga puja which is mainly celebrated by the people of West Bengal and also in different regions of India. This festival will go on for a period of 9 days; each three days will be dedicated to Goddess Durga, Lakshmi, and Saraswathi. Each goddess will give blessings in the field of valor, money, and knowledge. During these nine days, women will perform their traditional dance and songs. Gujaratis perform their Garba dance by making a huge circle. Young men and women wear most colorful outfits to show their enthusiasm and faith. That's why we consider this festival in the list of Top 10 Most Celebrated Festivals In India.
7. Ganesh Chaturthi
This festival is celebrated by Hindu people on behalf of the God Ganesh and this festival will take place through various regions such as North and South India. Ganesh Chaturthi will be celebrated for a long period of 10 days and falls in the middle of August and September. This festival is celebrated by worshiping the large idols of Lord Ganesh which is kept in every temple.
6. Krishna Janmashtami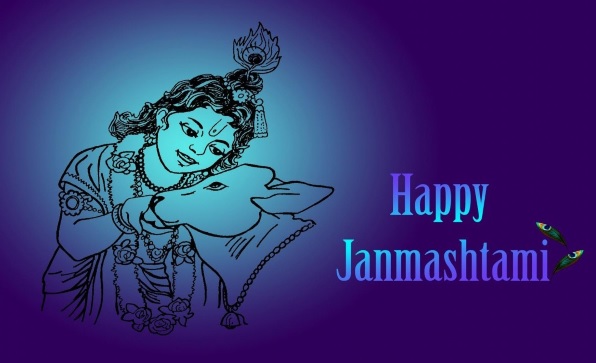 This festival is mainly celebrated due to the birth of Lord Krishna and it is celebrated on the eighth day of the fortnight that falls in between the months of August-September. Lord Krishna is considered to be the mischievous child and loves the milk based stuff. So, the Hindu people prepare sweets using ghee and dedicate it to Lord Krishna by making prayers of their desired wish.
5. Ramadan/Eid-Ul-Fitr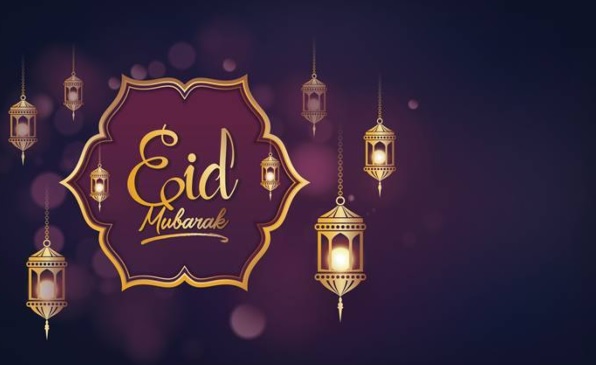 Ramadan is mostly celebrated by the people of Muslim in order to cherish their Islamic culture. This festival is not only celebrated by the people of India which is also being celebrated by Gulf countries where the number of Islamic people were huge. Before the festival, every Muslims will undergo a fasting for 30 days and they worship their Lord with full faith and belief. On this day, people wear their new dresses and also the sweets will be shared with their relations.
Related: Top 10 Best Engineering Institutes In India
4. Dussehra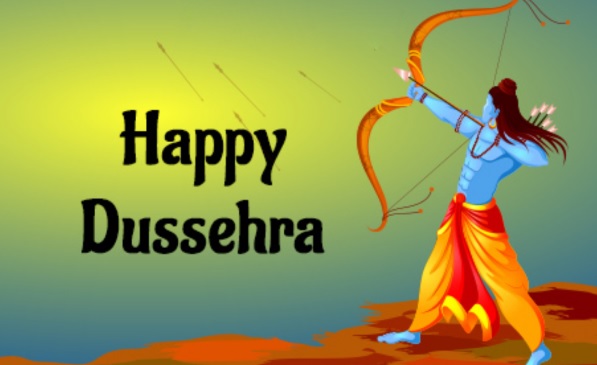 The word Dussehra meaning ten that is dedicated for Lord Krishna as a victory over the evil character called Lord Ravana. This festival is celebrated by the Hindu people all over India to cherish the victory of Lord Krishna. Here a large effigy which resembles Ravana will be set and the fire will be blown. People then celebrate their day by sharing sweets and gifts. Thus, we have mentioned this in the list of Top 10 Most Celebrated Festivals In India.
3. Raksha Bandhan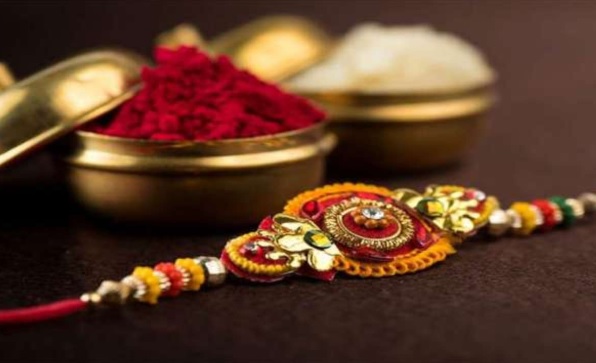 This is mainly celebrated by North Indians in order to develop a bonding between siblings in such a way to improve the relationship between brothers and sisters. Rakhi will be tied on brothers' hand by their sisters and he has to give money in order to make his sisters happy.
2. Holi – The Festival of Colors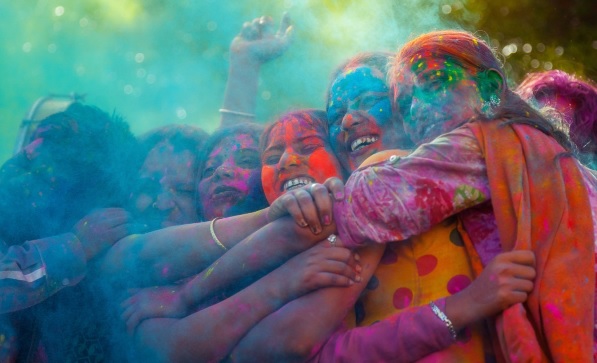 Holi – the word defines the festival of colors which will be celebrated during the month of March. This tradition has been followed by the Indian people to spread their happiness in the form of colors. They use to apply colors all over the face and body and they usually wear a white dress for that occasion.
1. Diwali
Diwali is one of the most famous festivals which are celebrated throughout India by Hindu people. On this special day, people will light lamps on their house and worship Gods. Everyone will wear new outfits and share sweets and gifts as a symbol of love. Crackers are the special parameters in this festival; each and every individual will enjoy by lighting the firecrackers. That's why this festival is on the number position in the list of Top 10 Most Celebrated Festivals In India.
Conclusion: Top 10 Most Celebrated Festivals In India 2023-2024 | Most Famous Indian Festivals
Festivals make people happy due to its origin of their tradition. The festivals will bring pleasure and beautiful memories and it will remain forever in people's heart. So these festivals are the most celebrated customs which will prevail throughout during every season.