Top 10 Most Handsome Spanish Actors 2023, Hottest Male Celebrities, Most Handsome Men, 10 Hottest Spanish Actors, 10 Hottest Spanish Actors List:- Spanish cinema is starting to get high recognition all around the world. Luis Bunel the greatest film director in the Spanish industry has made many films with some handsome Spanish actors. These actors are not only talented but have looks and features, which no one can unsee.
It is said that Men are from Mars and definitely, Mars is beautiful and so are Spanish actors. There are various categories apart from good looks when categorizing most handsome man. Factors like Popularity, features, wealth, intelligence, physique are few of them.
Top 10 Most Handsome Spanish Actors 2023 | Spanish Hottest Male Celebrities | Most Handsome Men | 10 Hottest Spanish Actors | 10 Hottest Spanish Actors List
---
10. Miguel Silvestre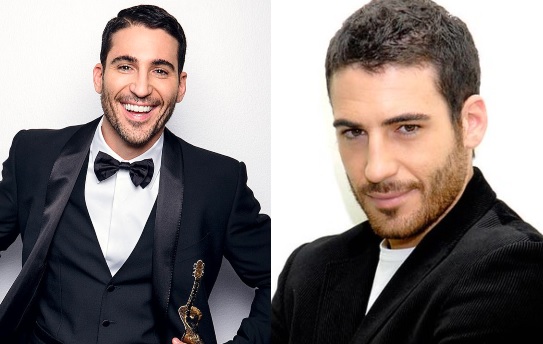 Miguel is a Spanish actor best seen for his role in Velvet as Alberto Marquez. He is internationally known for his role in Narcos, which is a Netflix original series. He also starred in Spanish horror thriller 'Verbo'. In 2018, he appeared in Sense8, an English drama where Miguel played a lead character.
He is getting roles in many Spanish dramas and also on international platform. He will also be seen as one of the character in La Casa De Papel season 5.
9. Miguel Herran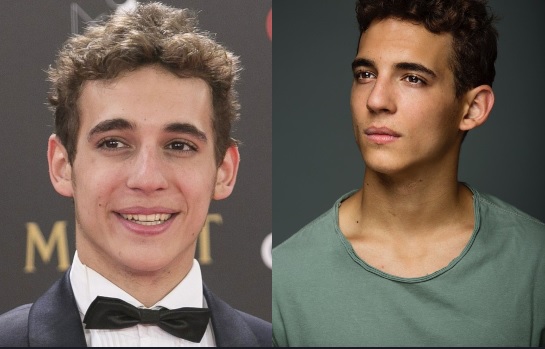 Known as 'Rio' from the most popular Netflix drama series "Money Heist". Miguel has amazing dimples, which has attracted many women all around. He is also seen in the drama 'Elite' as Christian Varela. Miguel at this young age was awarded with Goya Award for Best New Actor for the movie "Nothing In Return".
He has done many Spanish films, which has earned many appreciations from the critics and the audience worldwide. He was also once filmed in Indian commercial for Gaana.
Read: Top 15 Most Handsome Men In The World 2023
8. Mario Casas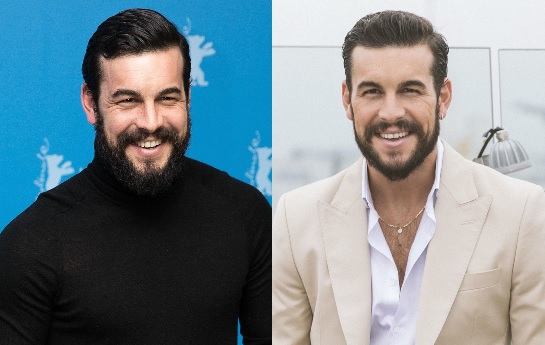 Born and brought in Spain, the actor is very famous for his looks and acting in the industry. He has amazing body and is said to be extremely fit. He began to appear in small screen when he was 18. He made his international debut as Aitor Carrasco in the Antenna 3 drama Los hombres de Paco.
He was also seen in many Spanish short films for which he gained popularity and praise from the people.
7. Maxi Iglesias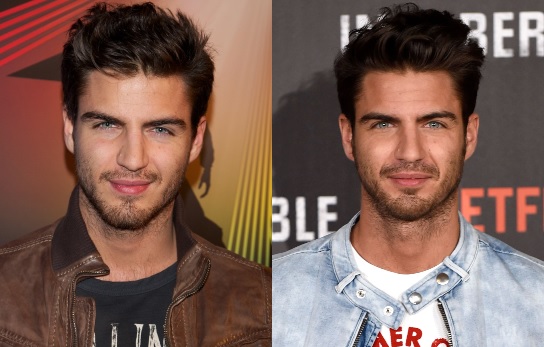 Maximiliano Iglesias is not only a Spanish actor but also a model and a TV representor. With captivating sandy eyes, the actor has won the hearts of million. He has all chocolate boy features than makes him a masterpiece.
He started his career with small screen television programs. He has also starred in various award winning movies in Spain. On an international front, he is currently seen in 'The Bodyguard'. His breakthrough internationally was through 'Hospital Central' which was released in the year 2005.
6. Pau Maso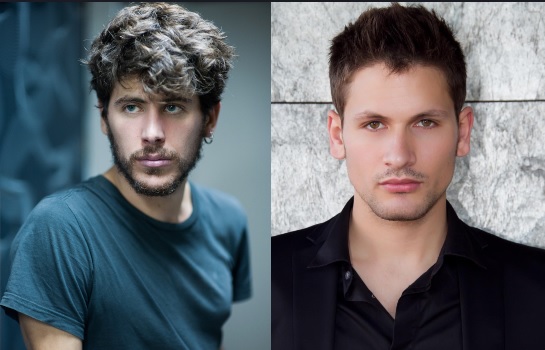 He is a multi-talented personality. He is raven headed with French beard makes him look dashing and so appealing to eyes. Pau Maso is an actor, model, film director, producer, and also writer. He made his cameo in Aleksandr's Price, which was out in 2013.
The film was written, directed, produced by him. He was seen as a leading actor in the movie. Most of the films he acted is written and produced by himself.
Related:- Most Beautiful & Hottest German Women 2023
5. Alex Gonzalez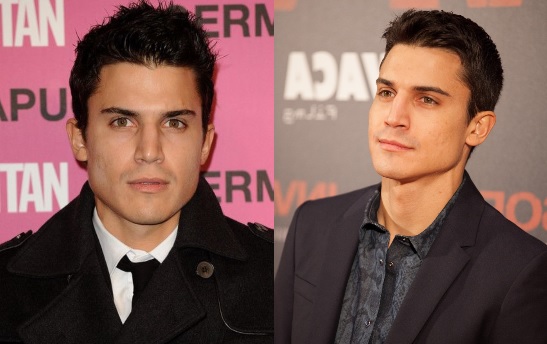 Augusto Alejandro Gonzalez is a Spanish actor born in Madrid. Alex has some very sharp features like cat eye, sharp jawline, and perfect abs.
This makes him ideal to suit up with any women in the world. He was seen in 2011 film X-Men: First Class as Riptide, Scorpion in Love and The Good Boy. He is currently in a relationship with Olivia Munn.
4. Jan Cornet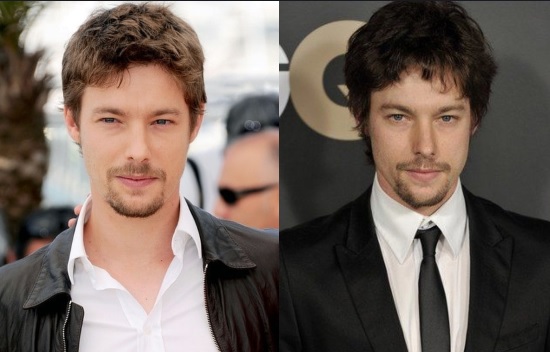 Jan Cornet is a Spanish actor born on February 24, 1982 in Barcelona, Spain. He is an actor by profession and is known for his role in The Skin I Live, Red Lights, and Risen. He is seen in many Spanish movies and the latest is Estoy vivo, which was released in 2019.
No one can overlook that dusty eyes and blonde features. His mesmerizing eyes have stolen the heart of many ladies all around the globe. Surely, no one can get enough of him.
3. Jamie Lorente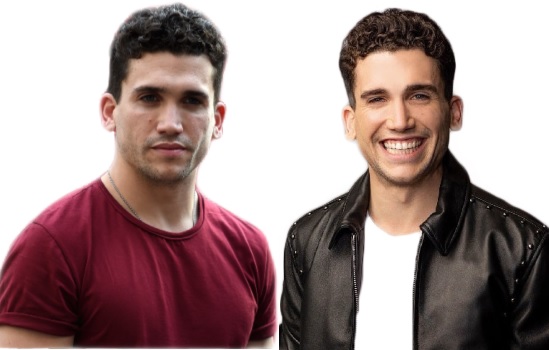 The actor is known by 'Denver' for his role in La Casa De Papel/ Money Heist. In addition, not a doubt, no one can forget the famous Denver laugh from his show. He has won the best actor award for his role in Equus.
He also played a role of 'Nano' in Netflix original Elite. With acting, Jamie is also good in writing poems. He published his book 'A proposito de tu buco' that is a collection of all the poems he has written in his high school days.
2. Itzan Escamilla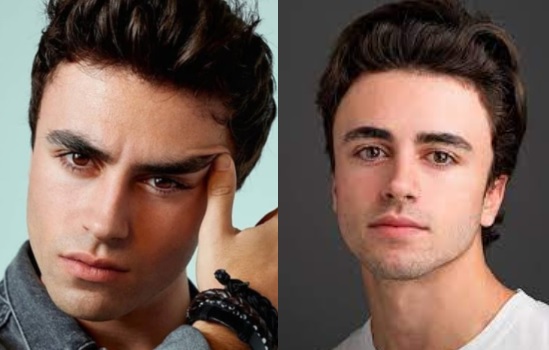 Itzan Escamilla is best known for his role in Elite. Although he started his career in 2016, he has done many Spanish television soaps and films. He is ranked the most handsome because of his perfect face cut, sharp jaw line and honey brown eyes.
Itzan Escamilla is a heartthrob for many girls of his age and above. That perfect capturing eyes is definitely worth a glance and a stare.
1. Alvaro Morte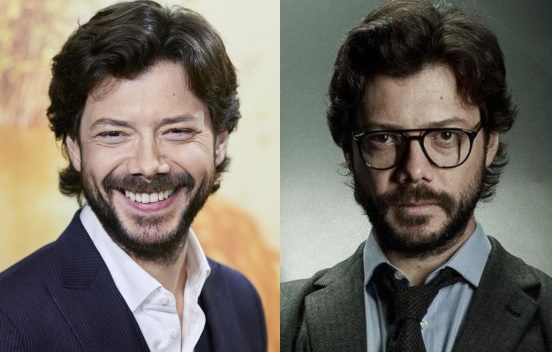 We all know him as 'El Professor' from the series Money Heist that was aired on Netflix. He was widely praised for his role as Sergio/El Professor worldwide. La Casa De Papel actor is bilingual and can speak both Spanish and English. He was also seen in latest American mystery thriller 'Head' in which he played an important character 'Romano'.
Apart from working, he also owns a theatre company called '300 pistolas'. He is married to stylist Blanca Ciemente. Alvaro Morte has ranked first in the charts of most handsome Spanish actors because of looks, acting, talent and how he carries himself out in the public.
Conclusion:- The Top 10 Most Handsome Spanish Actors 2023 | Spain's 10 Most Handsome Men | Hot Spanish Actors | 10 Hottest Spanish Actors | Hottest Spanish Actors List | Spanish Hottest Male Celebrities
Spanish actors are getting fame internationally not only because of their face and perfect features but also due to their performances on the screen. Many Spanish actors have been famed internationally because of their intense character and screen play.
Due to their appealed performances in wide genres, they are considered as the group of highly talented community, which has gained name and fame worldwide.